Politics and Insights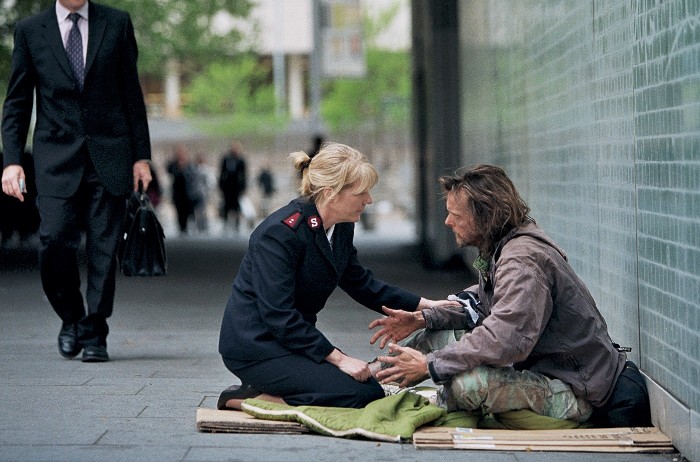 On Wednesday, I travelled down to Westminster to meet with John McDonnell, Margaret Greenwood, Mike Amesbury and Marsha de Cordova and a group of disability rights campaigners, journalists, researchers and organisations. One of the issues we discussed during the meeting was the harm and distress that the roll out of Universal Credit is creating for some of our citizens.
I got back from my trip to the Commons, arriving by train back in Newcastle around eleven, I missed the last bus back to Durham. Outside of the train station, I met Liam, a young homeless man, and his partner, Michelle.
Liam told me that the couple became homeless because of the inbuilt failure of Universal Credit to support people both in and out of work. Liam took some temporary work over last Christmas, and was promised that there would be full-time posts in the new year. However there was no…
View original post 1,807 more words