Politics and Insights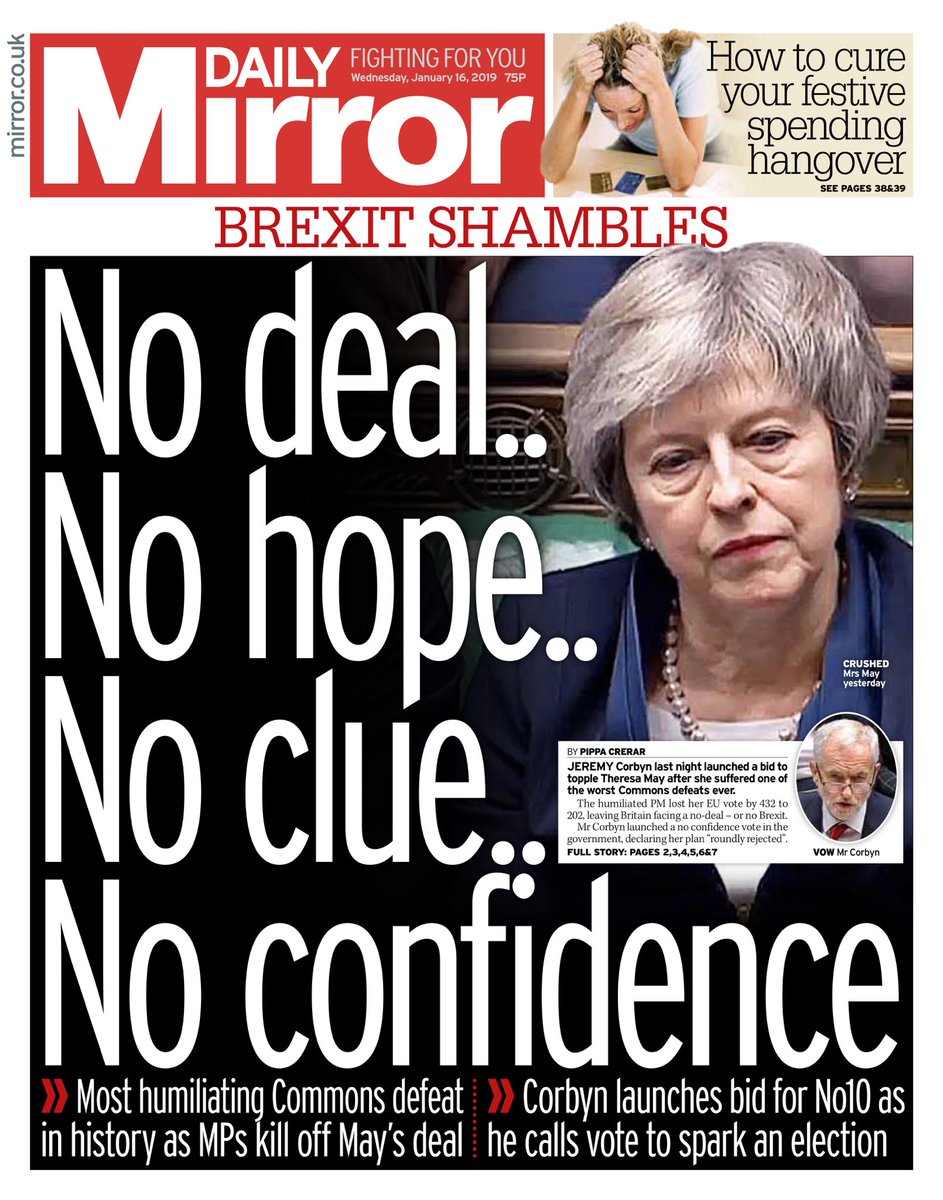 The Press Association has provided this helpful guide to the motion of no-confidence, tabled by Jeremy Corbyn in an attempt to bring about a general election. The vote is scheduled to be held tomorrow afternoon.
It is the first time the procedure has been used under the provisions of the Fixed Term Parliaments Act, passed by the coalition government under David Cameron.
This is how it will work:
Mr Corbyn will move the motion tabled in his name as Leader of the Opposition and will speak first in the debate scheduled for Wednesday afternoon.
The Prime Minister will then speak for the government and at the end of proceedings at 7pm, MPs will vote.
If the government wins there will not be a general election and ministers will carry on in office.
If the government loses, the Act states there must be an "early" election unless the government can regain the confidence…
View original post 306 more words